An asteroid estimated to be roughly 525 feet (160 meters) in diameter, or about 30 feet (9 meters) shy of the height of the Washington Monument in Washington, D.C., will zoom past Earth early Wednesday morning — though it does not appear to pose any threat.
NASA is tracking an asteroid classified as a near-Earth object, or NEO, named 2013 WV44.
According to the space agency's website, NEOs are "comets and asteroids that have been nudged by the gravitational attraction of nearby planets into orbits that allow them to enter the Earth's neighborhood."
MASSIVE ASTEROID TO PASS BY EARTH THIS WEEKEND
"Composed mostly of water ice with embedded dust particles, comets originally formed in the cold outer planetary system while most of the rocky asteroids formed in the warmer inner solar system between the orbits of Mars and Jupiter," NASA said on its website.
The asteroid is expected to come within 2.17 million miles of Earth around 2 a.m. EDT (6 a.m. UTC), as it hurtles past the third rock from the sun at a speed of about 26,000 mph.
A spokesperson for NASA told Fox News Digital that asteroid 2013 WV44 was discovered in 2013. The asteroid's orbit is very well known to the Jet Propulsion Laboratory and does not pose a threat to Earth.
NASA'S WEB SPACE TELESCOPE FINDS WATER AROUND MYSTERIOUS MAIN BELT COMET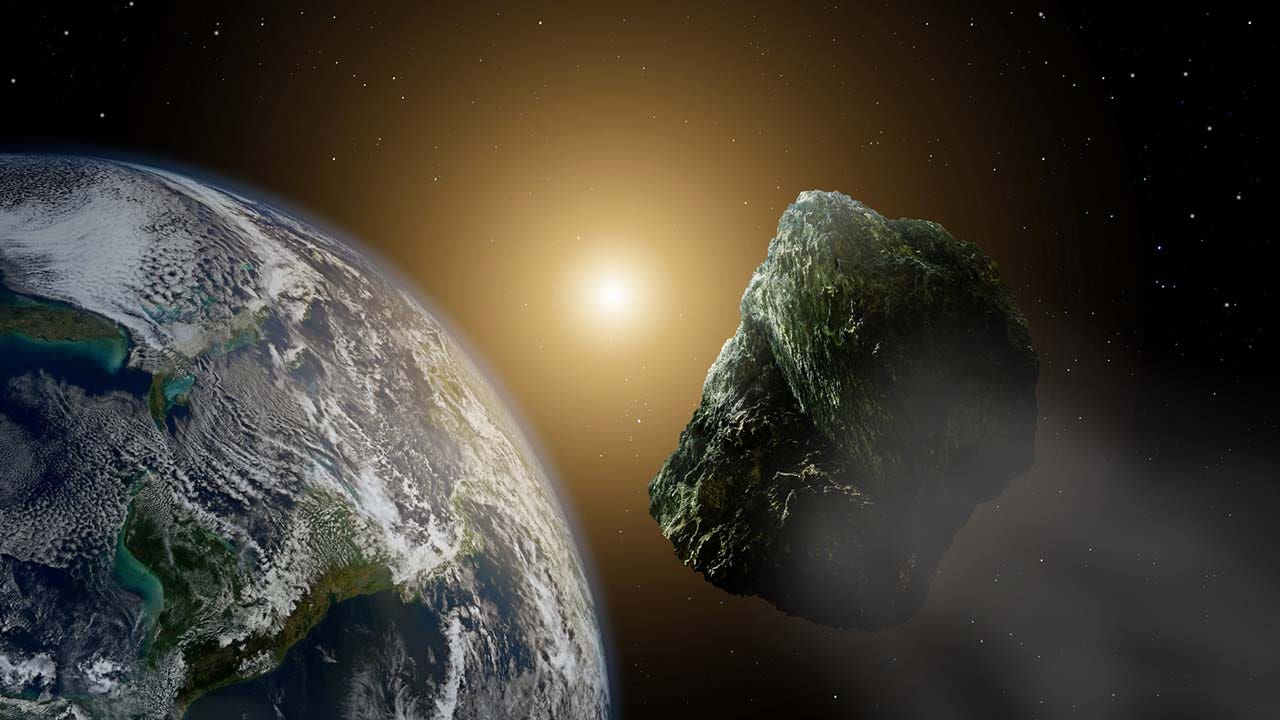 This is not the only asteroid this week to make NASA's asteroid watch list.
On Tuesday, an asteroid about the size of a bus came within 645,000 miles of Earth; and two about the size of airplanes came within 2.4 million and 3.5 million miles of the planet.
And about 7:20 p.m. Sunday, an asteroid called 2023 MU2 between 13 and 29 feet in diameter, or about the size of a three-story building, came within 134,000 miles of Earth, a little more than half the distance to the moon.
CLICK HERE TO GET THE FOX NEWS APP
Asteroid MU2 was discovered last week and was confirmed by the International Astronomical Union's Minor Planet Center, Space.com reported.
Brie Stimson of Fox News Digital contributed to this report.